HVAC Service for California & Nevada | Spartan Mechanical Services
We provide air conditioning and HVAC services to Las Vegas and it's surrounding areas. We maintain, service and install all major brands, both residential and commercial. We have over 30 years experience in the HVAC service industry and there is nothing that surprises us. No matter how big or small your HVAC issue is, we have the knowledge on how to resolve it.
At Spartan Mechanical Services we strive to be professional technicians that are honest and respectful of your space. We aim to provide you with top-notch heating and air conditioning repairs in an honest and cost-effective manner. Here's the reality, we realize there are a lot of options for your HVAC services needs, we would be proud to service your property with the same attentiveness we would our own homes.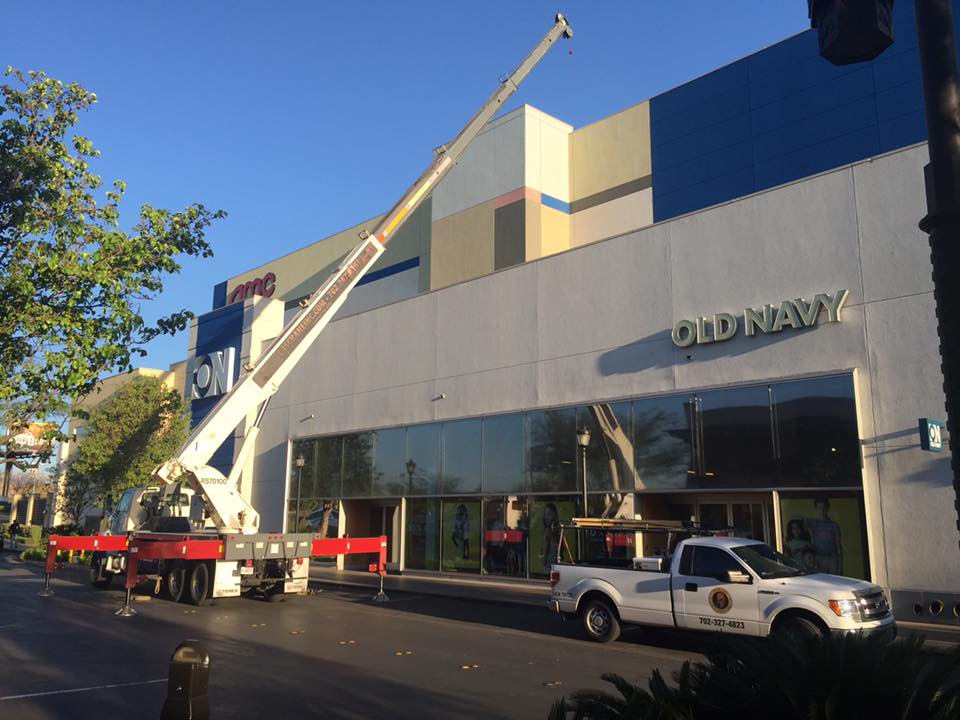 We also provide clear quotes, with no hidden costs. We strive to be honest and open about all the work that is taking place, before we do it. Our technicians arrive in clean and professional attire. Contact us today for a free quote and take HVAC services off your worry list.